Often when learning 2 roll or working 2 better our roll, we find ourselves in moments of challenge or defeat.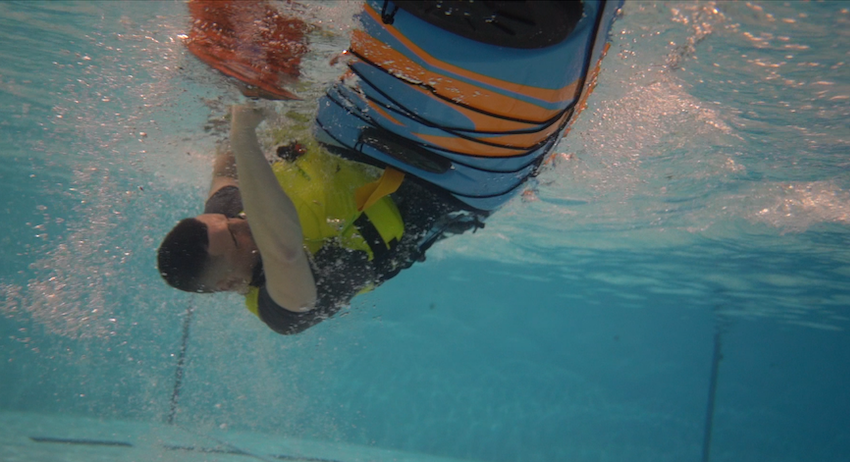 We have compiled a list of 5 tools and Tactics that are intended to be agnostic of the style of sea kayak roll that you are working on.
6 Simple Tools and Tactics 2 sea kayak rolling

1 Mental Setup
2 Physical Setup
3 Slow things down
4 Stretching/Strength/Separation
5 Project Post Recovery
6 Introduce variation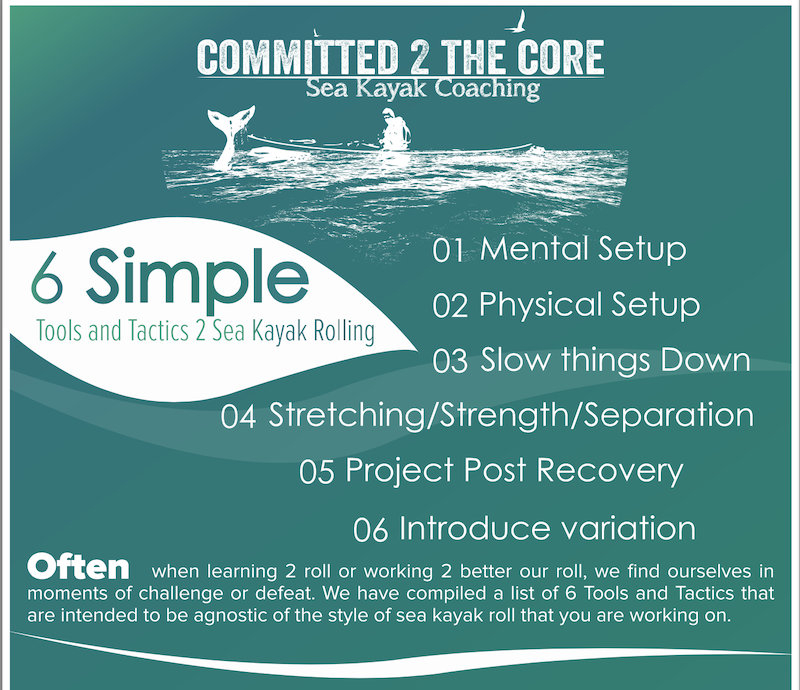 Click on the image to download the PDF.