In the mid-'90s, the Capella was introduced not only as one of the first serious plastic sea kayaks but also at a short-for-the-time, 16' length for the increase in manoeuvrability that offers.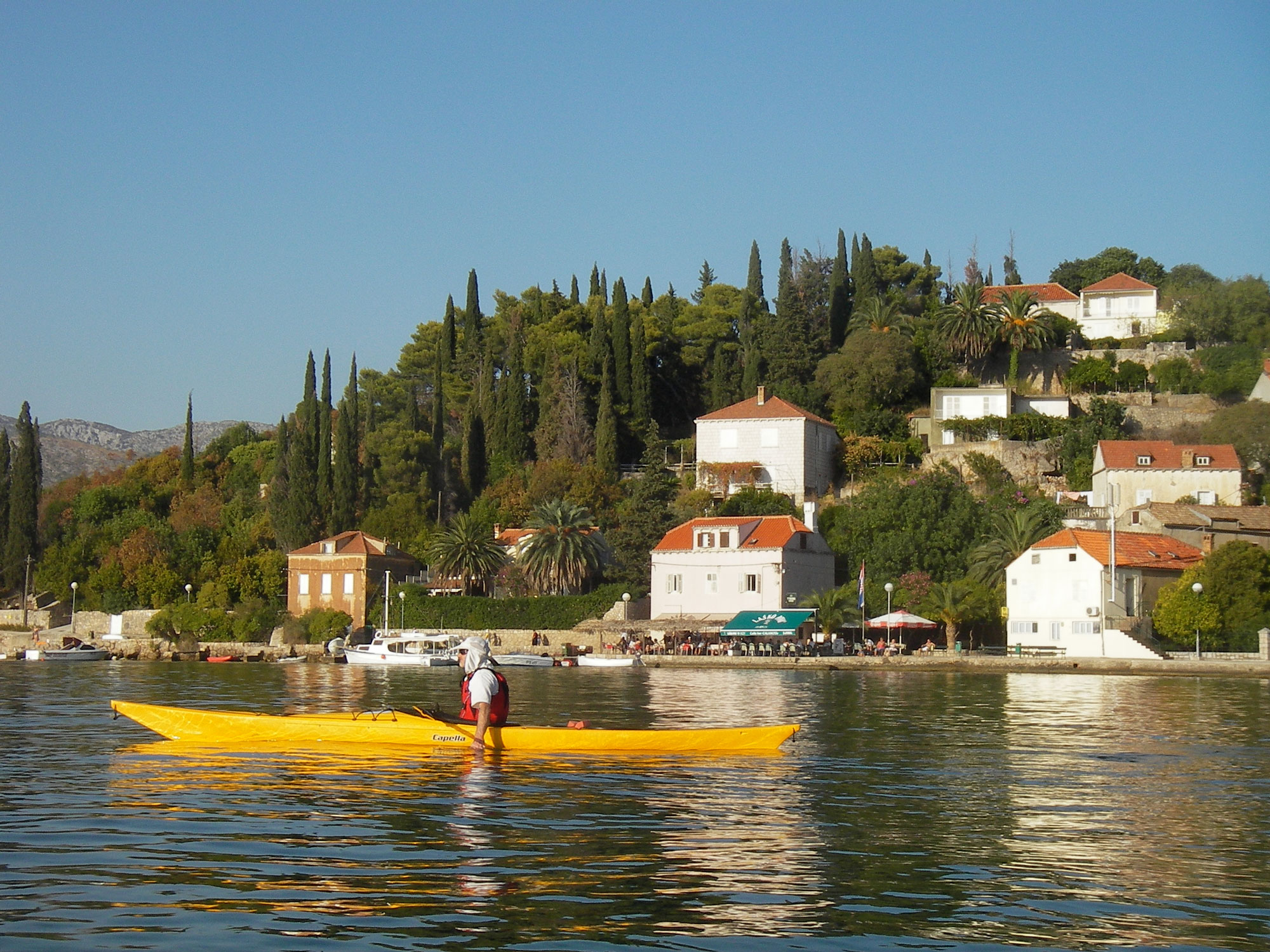 Plastic sea kayaks soon took off, and with good reason, being a more affordable and highly durable option for individual users and fleet owners who enjoyed their budget-friendly and lower-maintenance appeal. The 17' Scorpio, and later the 15' Delphin entered the P&H range, leaving little room between them in the market for the Capella, which was rehomed in a lower spec amongst the Venture Kayaks range, and eventually retired just a few years ago.
This is the sad result of a niche market like kayaking; it's often difficult to justify having a wide plethora of options in boat design and length (although we generally give it a good try!) We're delighted to say paddlesports is booming right now, though, and that widening of the market enables us the space to offer shorter boats like the Virgo, as well as a new, mid-length boat; the 16' Leo, available now in MV and HV sizes!

The Leo will appeal to fans of the Capella but is brought bang up to date with a much more stable hull profile and a whole heap of modern features like the Skudder system, split paddle recesses, inserts to take a kayak sail mast foot, smarter deck styling, and the renowned comfort of our Connect outfitting system.

If you're looking for a highly versatile sea kayak which allows the paddler to explore all avenues of sea kayaking comfortably, this is it.